About The Corner Room Italian Kitchen & Bar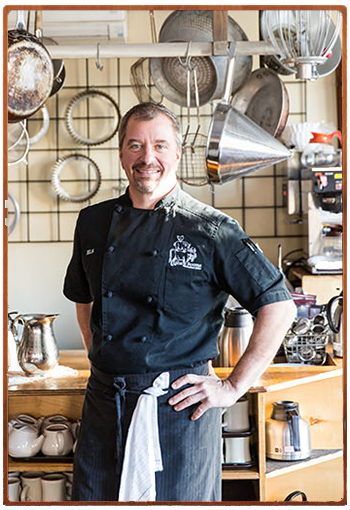 Harding Lee Smith has dedicated his life to bringing quality local ingredients back to the tables of Maine. Known for his affordable, friendly neighborhood restaurants, this former graduate of Portland's Deering High School spent the better part of 10 years traveling the world to develop the classic creations that keep Mainers coming back for more.
The Corner Room, founded in 2009, is this award-winning chef's third successful restaurant, preceded by The Grill Room, an urban steakhouse, and The Front Room, serving new American comfort food. Master chef Harding then created the Italian-inspired rustic dining experience at The Corner Room.
Patrons can expect a warm, comfortable atmosphere, marked by the rich aromas of housemade pastas, pizzas, antipasti and artisanal breads. Come and enjoy the taste of Venice in the heart of Portland, Maine!
Whether you're looking for an inviting place to have a relaxing dinner or celebrating a special occasion, we're the perfect place.